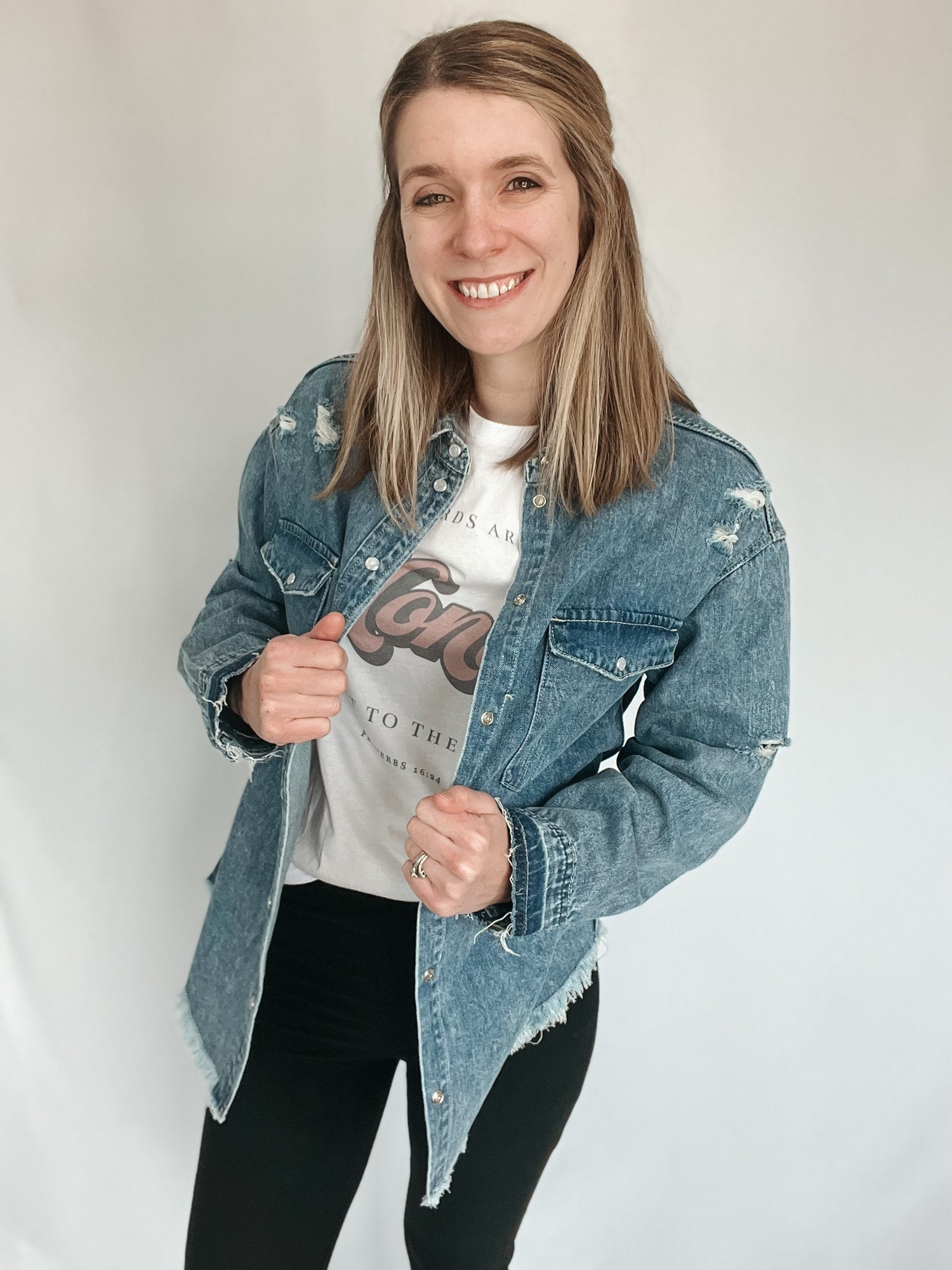 // Haley //
Hi there! I'm Haley co-owner of Raising Brave Boutique. I've always had a dream of owning my own small business one day and I am blessed to be able to live out this dream with my mom.
After having my son, I found that I wasn't in love with my closet anymore. I wanted to hide my body and finding things to wear was more of a chore. As a boy mom, I also found it difficult to find modern clothes for my littles. I knew if I was struggling to find trendy clothes that weren't just dino and truck graphic tees, that there must be other mamas just like me with the same struggle.
Raising Brave was created to help other women, no matter where you are at in your motherhood journey, to find confidence in who you are through your clothes. We want to help make shopping fun again!
I am married to my high school sweetheart. We recently had our first son, Landon, however, I am also a boy mama through foster care. Besides my family, I absolutely love food. You will learn if you want to be my best friend, all you have to do is take me on a coffee date or go with me to the farmers market!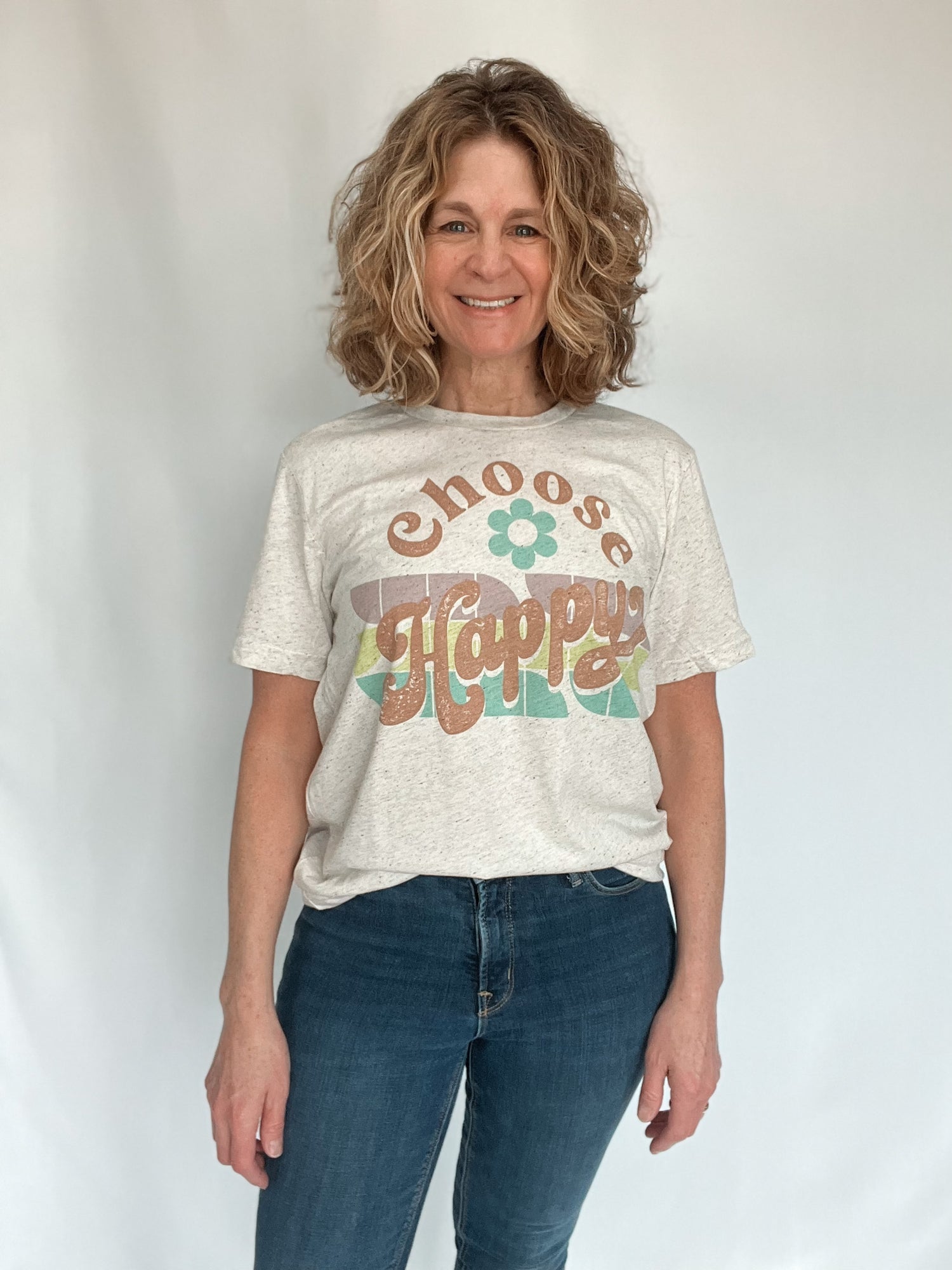 // Amy //
Hello! My name is Amy & I am partnering with my daughter, Haley, here at the Raising Brave Boutique! Haley & I have long enjoyed going to shopping events over the years to spend time together, eat good food & come home with something fun to wear. In the Fall of 2022 we came up with the idea together to open our own boutique experience. Selecting clothing for the little ones in our lives & finding clothes for the women who take care of them just made sense….that's where Raising Brave got its name. 
I have been married to my best friend, Rich for over 30 years. Together we have raised our 2 amazing grown children, Haley & Hunter. We are now enjoying the benefits of that with currently having grand baby boys to love on!I love to meet new people & empower women to be healthy, whole & confident. I enjoy Friday night date nights with my husband. When possible, I like to travel or just be home with family or read a good book.Our hope is that you're satisfied with the items that we have gathered together here for your choosing; knowing we had you & your little one in mind to enjoy.